Network and cyber Security
E-topia Technologies provides full-service strategic IT consulting services, help desk services, cyber security, network security and powerful managed cloud services and tools. Our supplemental and ongoing outsourced IT support solutions allow you to grow your business.
Network Security can be expensive. Call us to find out why we've been in business over 20 years.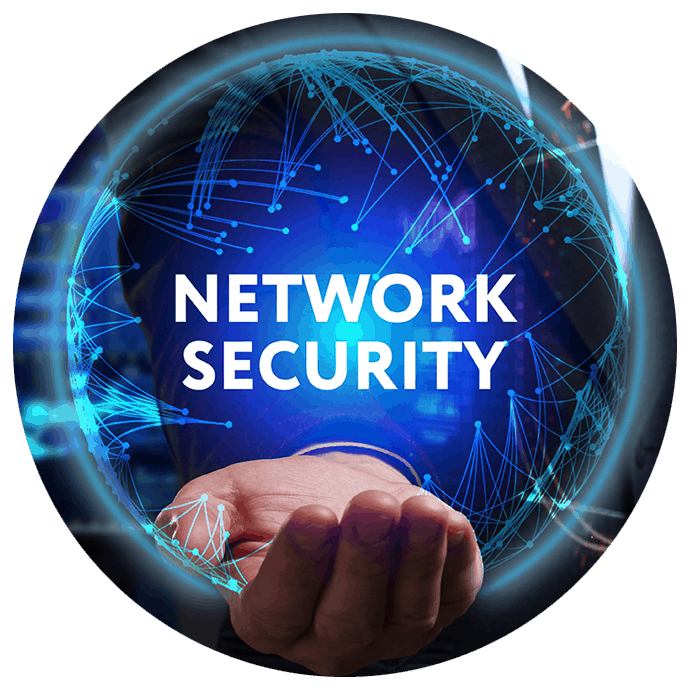 Network, IT, CMMC And Cyber Security Expertise
Maintaining a balance between security and functionality can be challenging. Let us develop a customized security plan to address all of the needs of your business. With over 20 years' experience working with a wide range of industries we are uniquely able to pinpoint the level of security you need and quickly plan and implement controls. We work with various types of companies including manufacturing, military contractors, law firms, not-for-profits and medical offices. Having our team on board is like having a full time IT staff at a fraction of the cost.