Real Reviews From Real Network Security Clients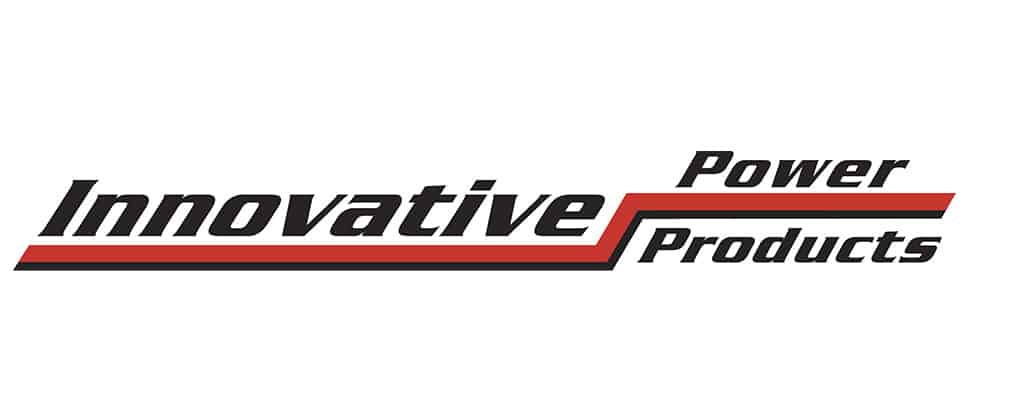 We have been working with Jason and the staff at E-topia since the inception of our company in 2005. We have found them to be quick to respond, reliable and very knowledgeable in many areas which has enabled us to use the same company at each phase our growth. In the early days when things were simple, we used them to run a few network line and install a handful of computers. Now that our company has grown we have numerous servers, higher levels of security and we even utilize theirs services to monitor and insure that our backups are clean which is a task that most companies overlook and unfortunately pay a dear price for their negligence…. I recommend E-topia to companies of all sizes.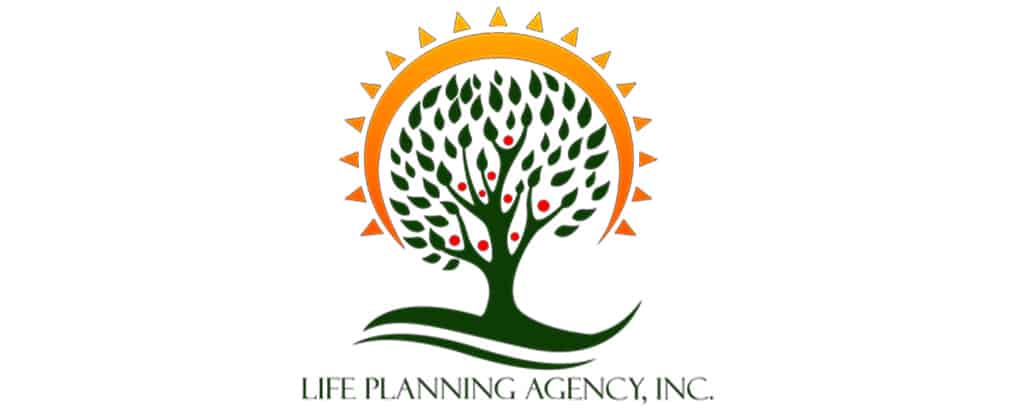 I would just like to take a moment of your time to thank you for your always prompt, efficient and professional computer service that your firm E-topia has provided to my accounting firm over the last two years. I truly believe that you helped me and my firm survive last tax season. The software vendor whose tax software I use to prepare both individual and corporate tax returns had many issues with Windows 10. The resolution of these issues would not have been possible without the assistance of you and your Company. Since then we have relied upon your professional expertise for all of our IT needs and things have never been better or easier. Thank you.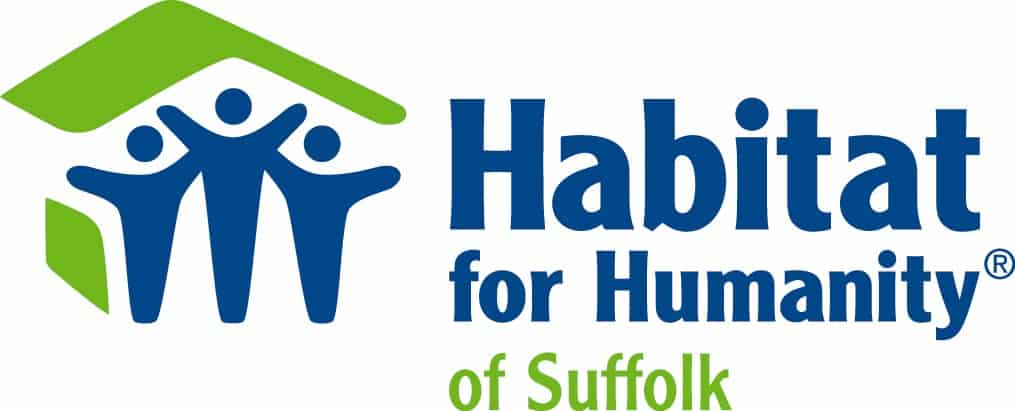 Executive Director and CEO Habitat for Humanity. E-topia Technologies' proactive attention keeps us running efficiently. Whenever there is a problem, every call is answered or promptly returned and every issue is quickly and completely resolved. Their attention to detail and ability to remotely manage our security concerns has made them our number one choice for our network security consulting. Thanks for your good work.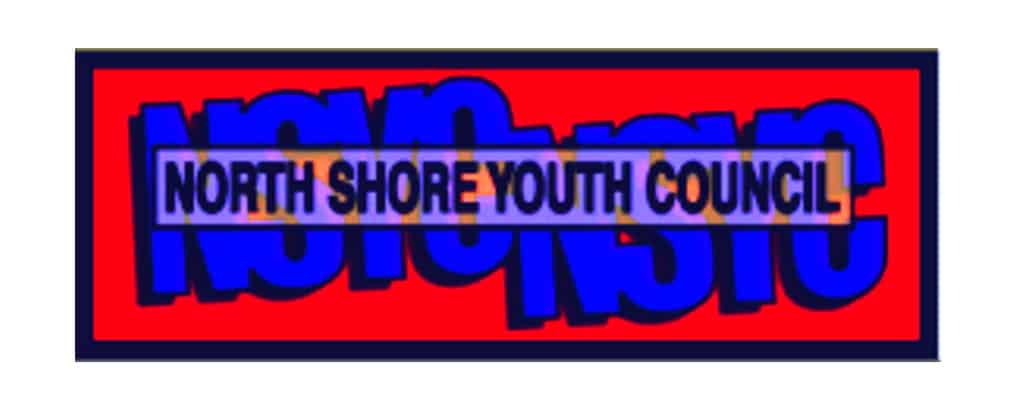 Executive Director Northshore Youth Counsel. E-topia has been a reliable and informative company with a huge amount of technical know how and skill. They have on the spot answers and solutions that have allowed us to further advance our assistance to our clients and to better service our communities needs. A big thank you to all their staff.
Network Vulnerability Scanning
Exploit Mapping and Prevention
Social Engineering and Phishing Prevention
Compliance Preparation services
Pre-Audit Assessments
Post Audit Compliance Plan Assistance
Tailored Network Security Plans
Comprehensive Solutions Combining Hardware and Software
Integrated Systems and Platforms Maximize Security
Cyber Security In Long Island
Advanced Computer Networking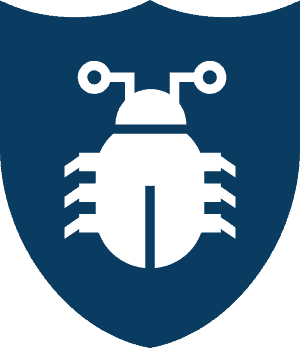 Network Vulnerability Scanning
Exploit Mapping and Prevention
Social Engineering and Phishing Prevention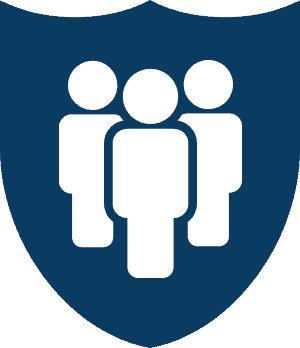 Compliance Preparation services
Pre-Audit Assessments
Post Audit Compliance Plan Assistance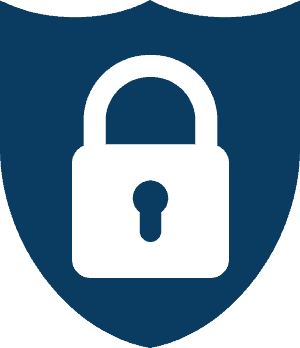 Tailored Network Security Plans
Comprehensive Solutions Combining Hardware and Software
Integrated Systems and Platforms Maximize Security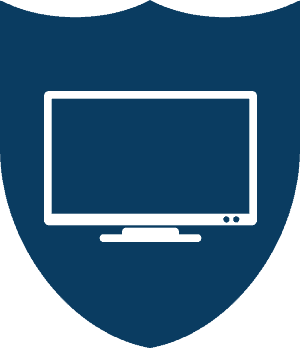 Site Support & Monitoring
Monthly Contracts Available
Remote Monitoring of Network Threats
On-Site Support by Trained Technicians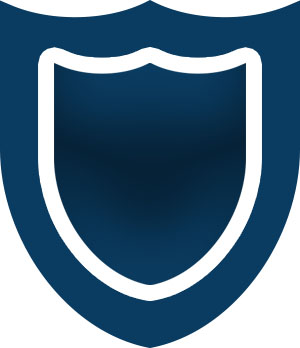 Individual of Group Training
Security Dos and Don'ts
Anti-Phishing Awareness
Meet the Cyber Security Team
We do it right. It costs less. It's just that simple.
E-Topia Network & Cyber Security Technologies
CEO of E-topia Technologies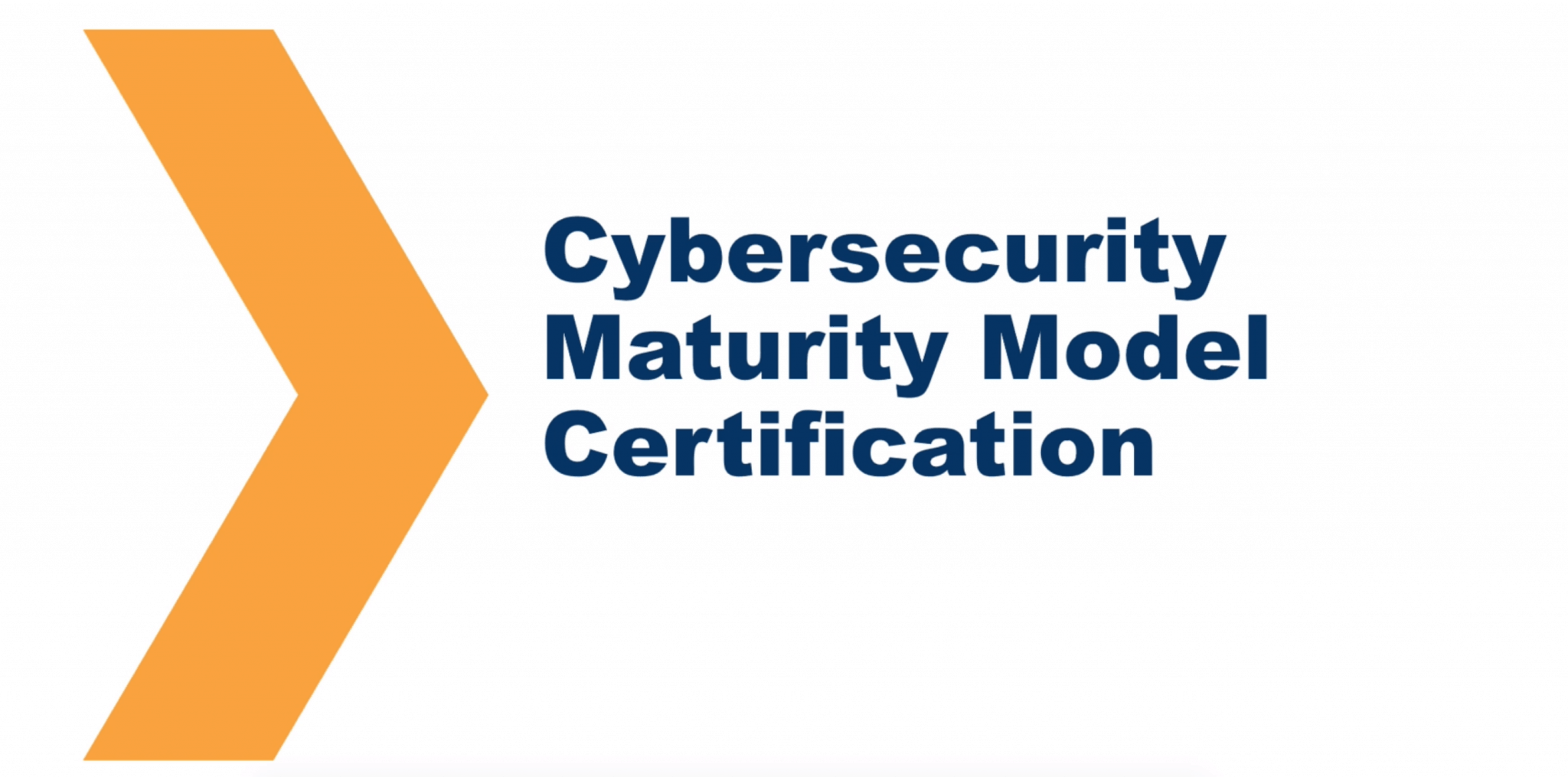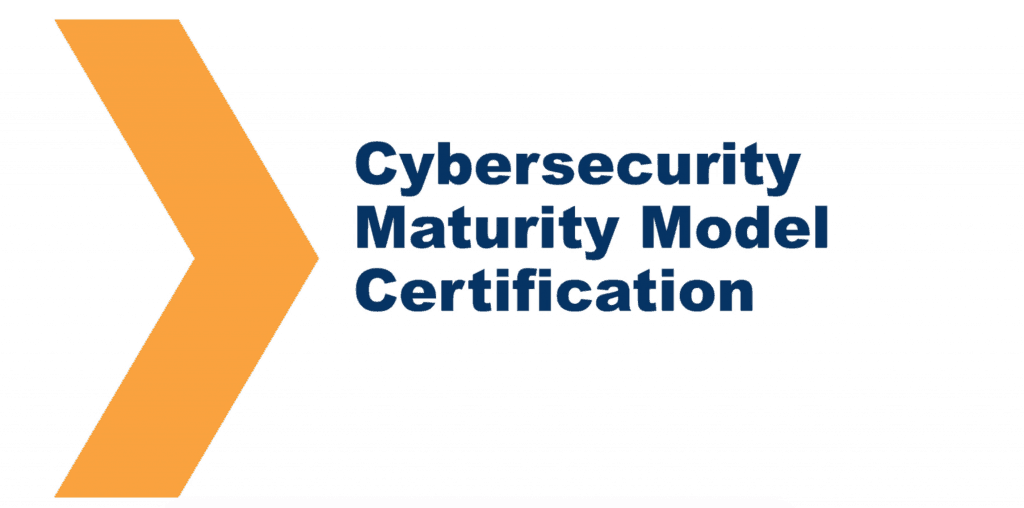 Our IT Networking Partners
An Introduction to Cyber Security in Long Island
While constantly evolving technologies have certainly made doing business a lot easier, there's one downside to ever-changing technological advances: cyber threats. Hackers are smarter and faster than ever before. They're constantly evolving their strategies and have managed to successfully cause extensive damage for business owners and consumers alike.
Equifax, Target, Capital One, Facebook, Yahoo, Heartland Payment Systems; those are just some of the mega-corporations that have fallen victim to cybercrime. These attacks have exposed the personal information of countless consumers, increasing their risk of identity theft, and have severely impacted the reputations of these organizations and caused significant financial losses. Big business and their consumers aren't the only organizations that have been impacted by cyberattacks; mid- and small-sized businesses are also affected. In fact, smaller operations are even more at risk of being victimized by cyberattacks, and the fallout of those attacks is far greater. In fact, the damage from cyberattacks for smaller operations can be so severe that they may never recover.
Fortunately, there's a way that you can protect your Long Island business from the very real and damaging effects of cyber threats. How? By making sure you have a robust cyber security plan in place.
What is Cyber Security in Long Island?
Cyber security, also known as information security, is the practice of protecting the integrity, confidentiality, and availability of networks, programs, and systems from digital or cyberattacks. Typically, these attacks aim to access, change, and/or destroy sensitive information; for example, stealing the personal information of users, extorting money, or disrupting the operations of an organization.
An effective cyber security plan features several layers of protection spread throughout the devices, networks, programs, and information (data) to reduce the risk of cyberattacks. An ever-changing set of tools, technologies, and approaches are used to achieve this protection.
Types of Cyberattacks
There are various types of cyberattacks and they are evolving at an alarming rate. As technology becomes more advanced, so do the tools and methods that are used to attack the sensitive information that is stored on devices and transmitted across networks. Examples of some of the most common types of cyberattacks include:
Phishing.

Phishing refers to the practice of sending malicious communications, such as emails, to consumers. Usually, this information appears as if it comes from a trustworthy source, such as a well-known company. The communications contain phishing links, and once those links are opened, hackers can gain access to a consumer's sensitive information, such as their user name and password, social security number, date of birth, or credit card information. Hackers use this information to steal the identity of the consumer (identity theft) and can use it to create false accounts in the targeted person's name.
Malware.

Malware is malicious software, such as viruses, spyware, and ransomware. Typically, malware seeks out vulnerabilities in a network, such as clicking on a suspicious link in an email or installing a non-credible application and then breaches the network. Once the malicious software has entered a system, it can acquire sensitive data and generate and spread more malicious software throughout the network. It can even block an organization's access to essential components of the network.
Social engineering.

This type of cyberattack involves manipulating consumers into sharing their sensitive information. Phishing, clicking on an email that appears to come from a credible source but contains a malicious link, is an example of social engineering. Baiting is another form of social engineering. It's similar to phishing, but hackers entice their victims by promising the delivery of a product – free movie or music downloads, for example – to trick them into sharing their personal information.
 

Man-in-the-middle attack (MitM).

A MitM attack happens when cybercriminals interrupt the communication between two parties; for instance, hackers can place themselves on publicly used Wi-Fi and a consumer's device. Since public Wi-Fi isn't protected, criminals can view the information of their victims, such as their login information or personal details, and then use it to create false accounts.
Common Types of Long Island Cyber Security
There are several types of cyber security that can be used to protect the sensitive information of Long Island business owners. Common examples include:
Network security.

This type of cyber security protects the flow of traffic over a network by controlling connections to prevent unauthorized users from gaining access to the network.
Cloud security.

Cloud security, as the name suggests, protects the data stored on cloud-based applications.
Data loss prevention (DLP).

DLP secures data from unauthorized access, both when it is stored and when it is transmitted, to prevent data breaches.
Operational security (OPSEC).

Also known as procedural security, OPSEC assesses and protects the public information about an organization that could potentially fall into the wrong hands.
Antivirus and antimalware.

These cyber security programs scan systems for known and unknown threats.
Intrusion detection systems (IDS).

Also referred to as intrusion prevention systems (IPS), this type of cyber security identifies cyber activity that may be hostile.
Why Cyber Security is Important for Your Long Island Business
Communicating, health care, shopping, banking; organizations and consumers rely on technology for so many things. Cyberattacks have become commonplace and they pose serious risks, such as identity theft, extortion attempts, reputation damage, reduced productivity, and significant financial losses. Cyberattacks could potentially result in the complete shutdown of a business.
To prevent the disruption and potentially devastating effects that cyberattacks pose, it's essential for business owners to protect themselves and those that they work with from the very real risk of digital attacks. With a robust, scalable, and customized cyber security plan in place, businesses can significantly minimize the risk of attacks and the catastrophic damage they can cause.
For Cyber Security on Long Island You can Trust, Contact E-Topia Technologies
To shield your business from cyber threats, contact Long Island's most trusted Cyber Security Firm: E-Topia Technologies. We provide customized, scalable, and cost-effective cyber security services that you can count on to effectively protect your sensitive data. To learn more about our cyber security services or to schedule a comprehensive data analysis and find we can protect your organization, reach out to us today!